ACCELERATE GENETIC PROGRESS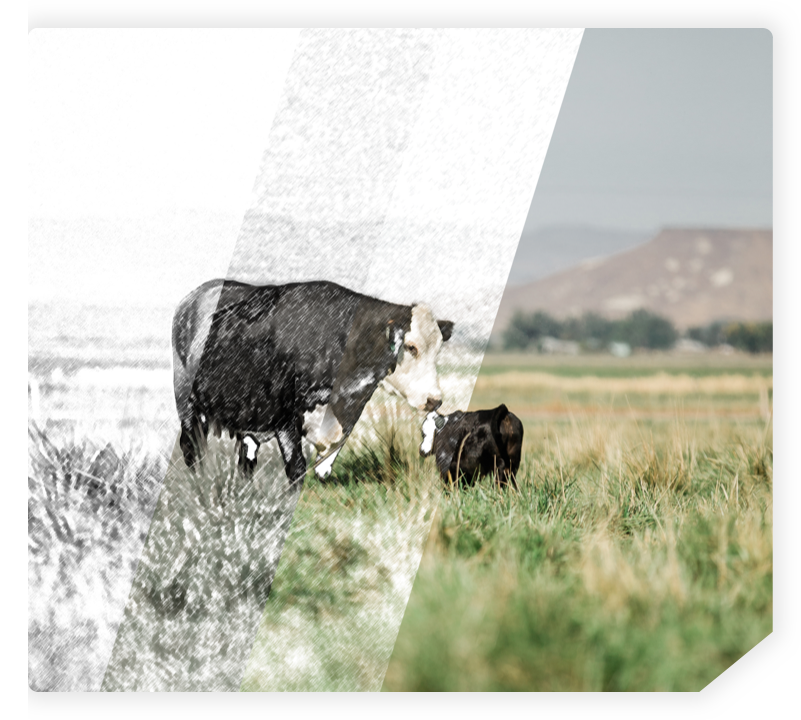 Vytelle ADVANCE™ is a high-performance reproductive technology. Utilizing the most modern in vitro fertilization (IVF) technique, it helps move your cattle herd forward quickly by multiplying offspring from elite-performing animals, shortening generation intervals and improving reproductive efficiency.
How it works: Vytelle's skilled technicians perform oocyte collection on your donors, without the use of follicle-stimulating hormone (FSH). In our lab, the eggs are carefully fertilized using semen from the sires of your choice. Embryos are then returned fresh or frozen to meet your needs.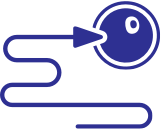 ALL-NATURAL PROCESS
REQUIRES NO SHOT SCHEDULE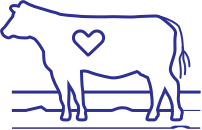 EASIER ON ANIMALS
WEEKLY COLLECTION
ABILITY TO COLLECT FROM PREGNANT COWS

PAY ONLY FOR EMBRYOS PRODUCED WITH NO HIDDEN FEES
PROGRAMS TO MAXIMIZE PROGRESS
You can combine Vytelle ADVANCE™ with Vytelle INSIGHT™ to help inform your IVF mating decisions and accelerate progress in your cattle operation.
Produce more high-potential calves from your elite females with the sires of your choice.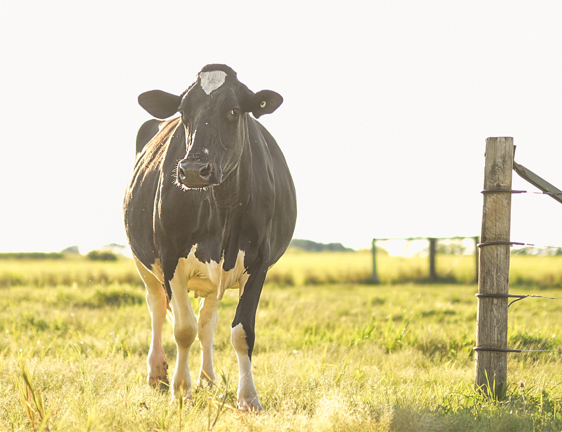 Get more calves from elite young females and shorten the genetic interval in your herd.
SEE HOW VYTELLE CAN HELP YOUR OPERATION PROGRESS