Vytelle's hormone-free process is a revolutionary advance in IVF
Advance your business with Vytelle's simple IVF process
Our modern, all-natural in vitro fertilization (IVF) technique quickly accelerates your herd's genetic progress. Our process multiplies offspring from elite-performing animals, shortens generation intervals and improves reproductive efficiency. With our outcomes-based pricing, you only pay for the embryos your donor produces.
Oocyte Collection
Embryo Production
Implantation
After IVF
Oocyte Collection
Vytelle's skilled technicians perform oocyte (egg) collection on your donors. This includes:
Washing, cleaning and counting
Preparing eggs for transport to a Vytelle lab for fertilization
The Vytelle IVF process does not use follicle-stimulating hormone (FSH). This has several benefits for the animal, the product and your business.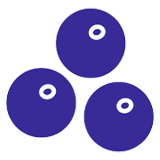 Ability to collect from pregnant cows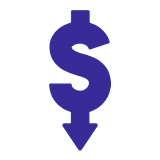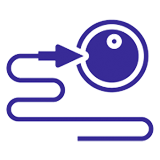 Embryo Production
Implantation
After IVF
SEE HOW VYTELLE CAN HELP YOUR OPERATION PROGRESS